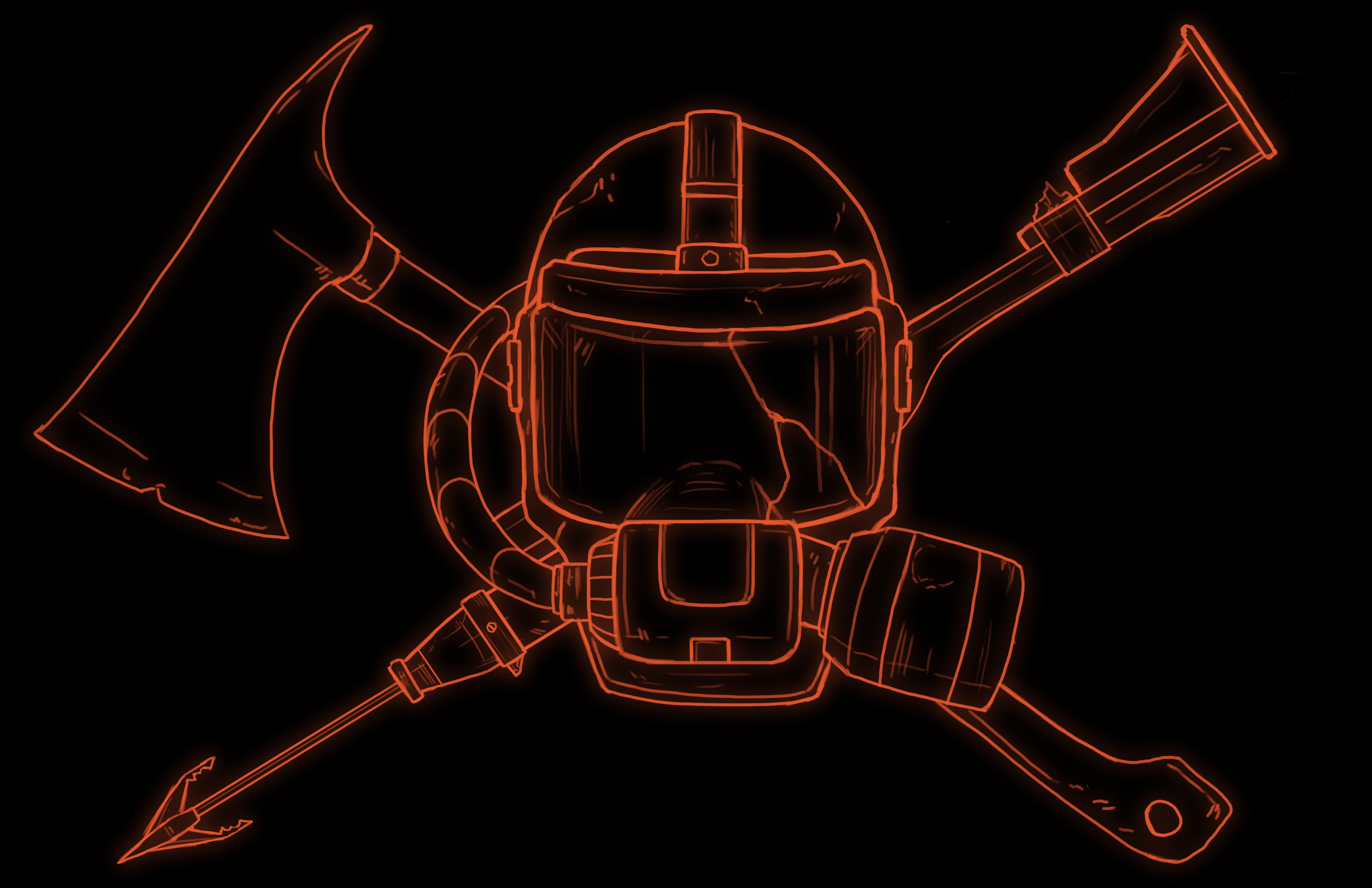 Aqualung
You wake up in a dripping concrete chamber. A massive padlock bars the only exit, and a maze of lightless passages winds between you and the key. Navigate the claustrophobic dark before the dark water rises, and hope to make it out before you meet the guardian of the tunnels.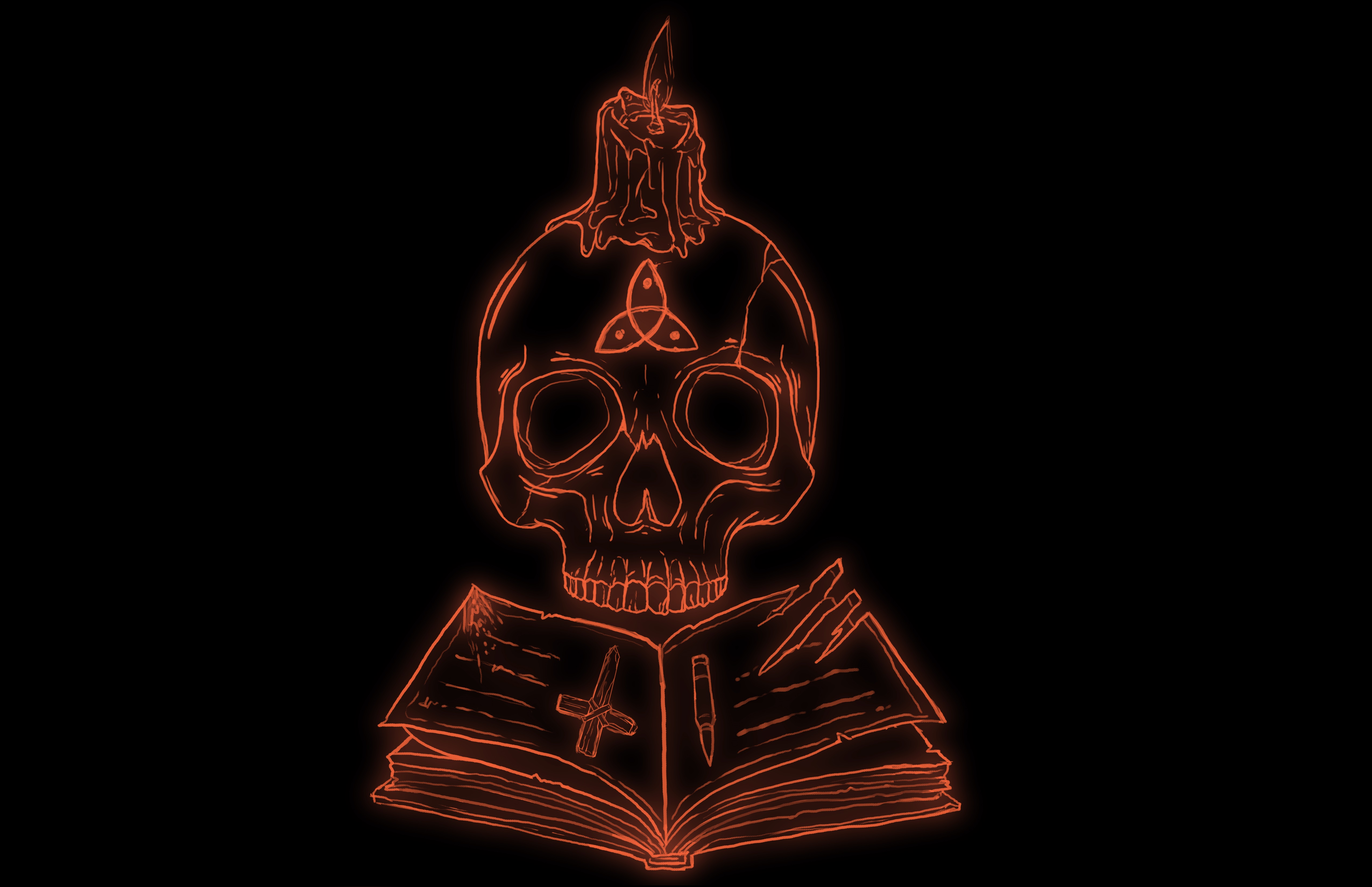 Unholy Trinity
Three evils dwell down this forsaken stretch of road, each waiting for you to take a wrong turn. Which will you choose? A sprawling field of graves waits for you down one path, a foreboding mansion on the other. Or will you dare travel through the woods after dark?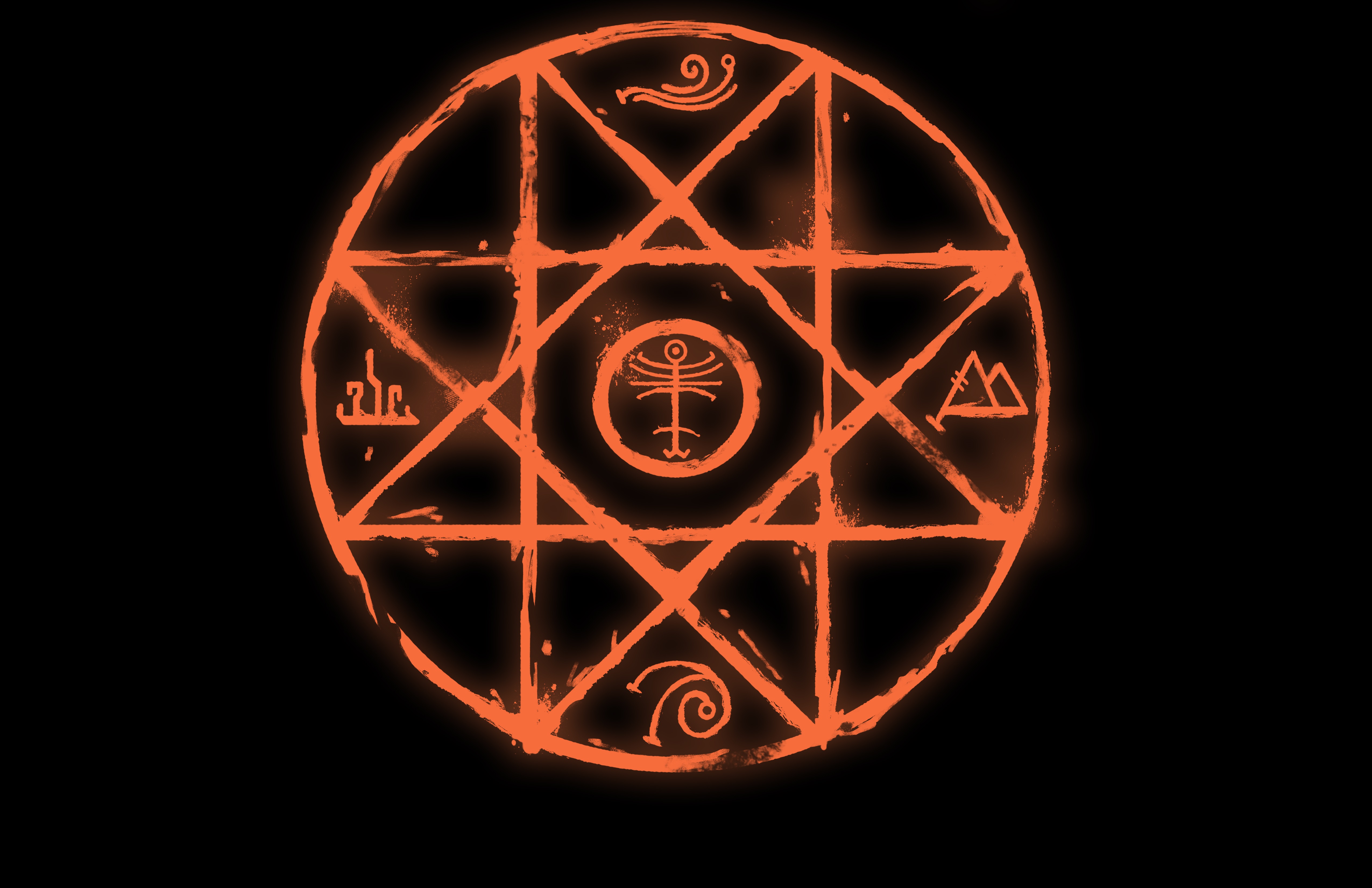 The Dreamer
The town of Bellford is rural, cozy, and conveniently located off the highway. It's a perfect place to overnight during your cross-country road trip. But something else is there, a nightmare of biblical proportion. Can you make it through the town long enough to escape? Can you face the Dreamer...and live?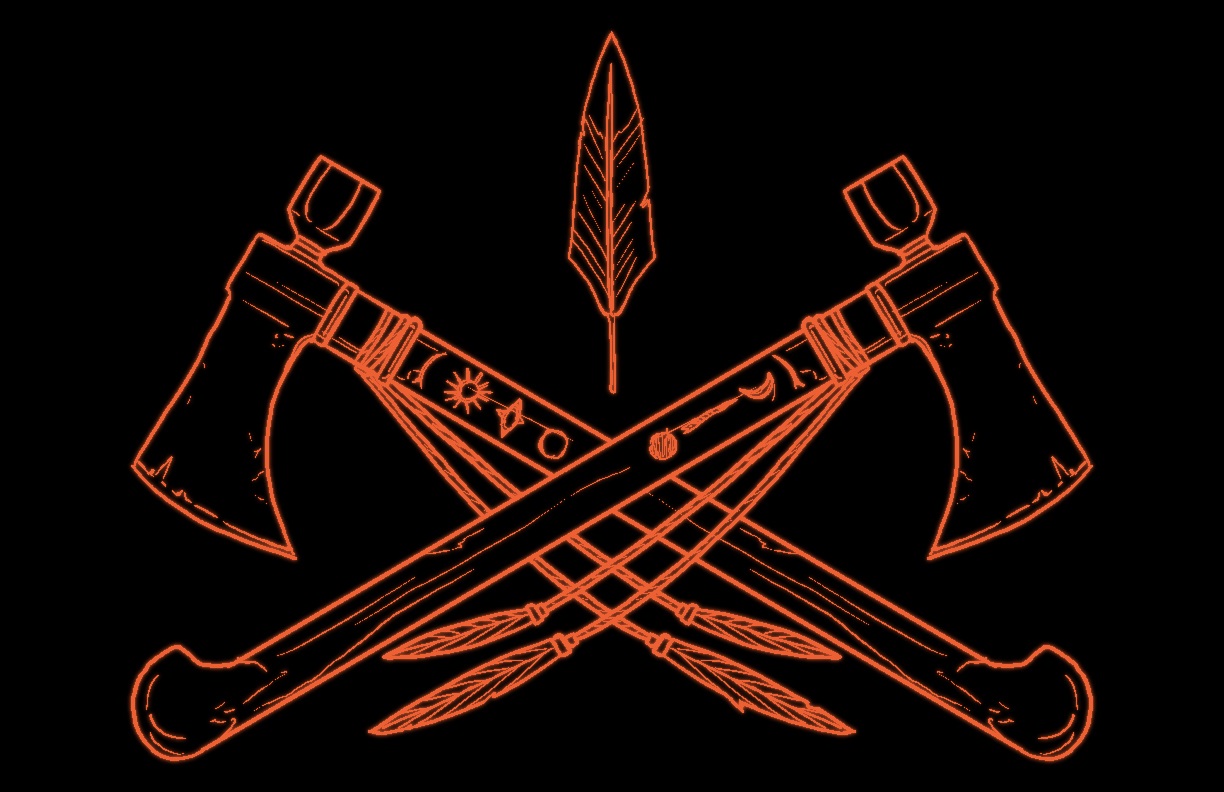 Carnage at Camp Ojibwe
A leisurely escape into the rustic cabins of Camp Ojibwe goes horribly wrong when something unexpected comes with the early snows. The trails back to the parking lot are dark and cold, but you will have to endure being hunted if you want to make it back to your travel bus and the safety of civilization.